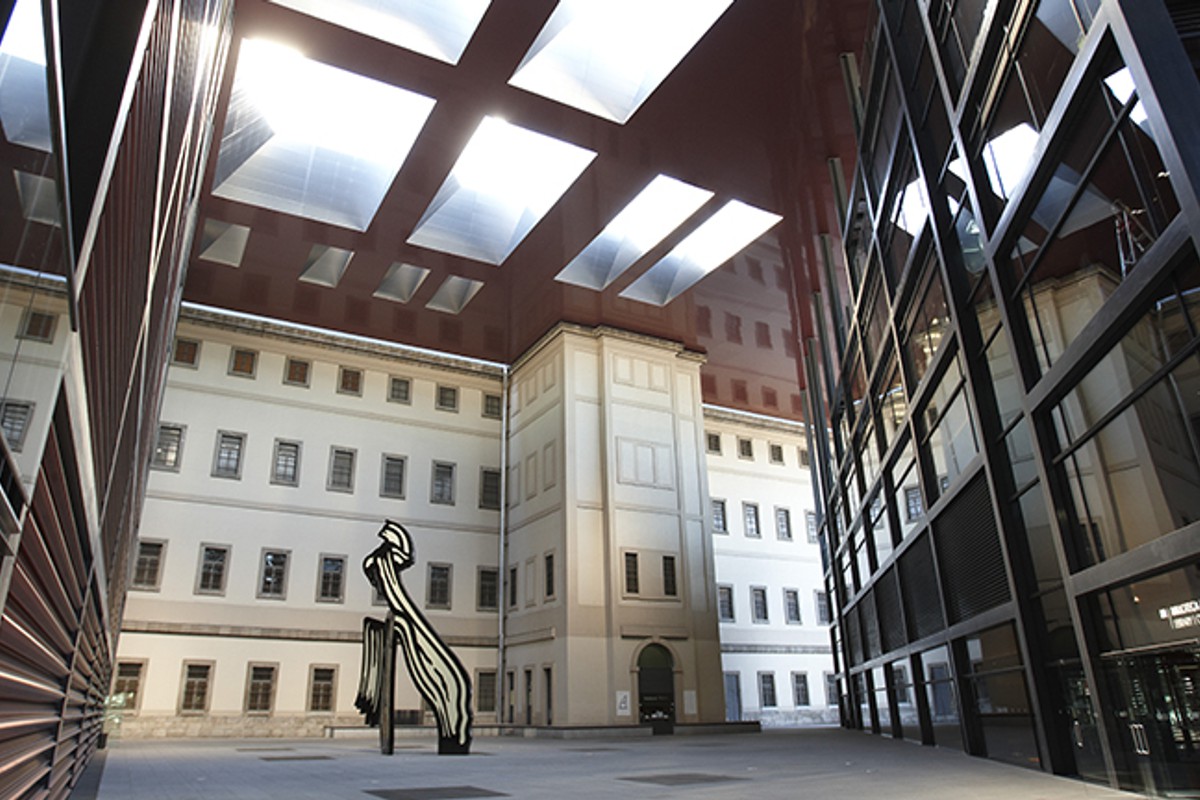 16 Sep

The Unknown Great Museums in Madrid

No, we won't write this time about the Prado, Reina Sofia Modern Art or the Thyssen Museum. We invite you this time to read about other incredible museums and collections that Madrid displays that are a must to see.

We chose our favourite ones as insiders that we will like to introduce you. Madrid, for art lovers, needs time to enjoy!

For history and archaeological interest, the MAN, National Archaeological Museum is a must to see. In recent years it had been remodelled. The building is the backside of the National Library in Serrano Street. The halls are dedicated to Iberian art are surprising for the quality of the material on display: the world-famous ladies from  4th century A.D. Outstanding displays on prehistoric art and the classical period. But the museum also exhibits the luxurious art of the Middle Ages and Renaissance to the art of the 16th or 19th centuries.

Another of our favourite ones is   The Museum of the Americas.  An interesting museum in the heart of Madrid's University City. Essential for those who wish to explore the history of Spanish America. Over 3,000 pieces, from maps, scale models, treasures of incalculable value like that of the Quimbayas to codices such as the Trocortesiano, one of the only four Mayan manuscripts that still exist. The well-systemized collection provides perspective on how Europe viewed the New World from Columbus up until the Conquest.

For Fine Arts lovers, here are other two great museums to visit. The San Fernando Arts Royal Academy in Puerta del Sol and in front of the new Four Seasons Madrid hotel, and the National  Fine Arts Museum in a  beautiful building behind the Prado Museum ad the Retiro Park.