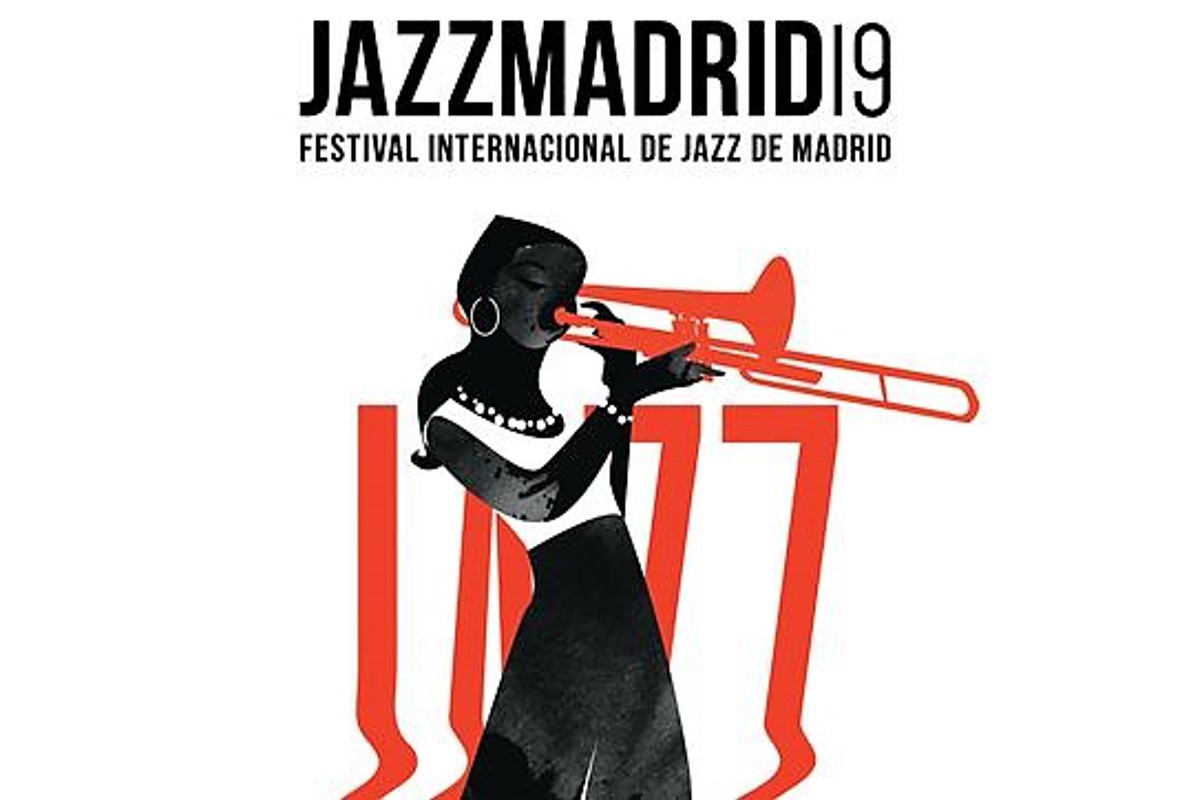 28 Sep

Music Festivals in Madrid

Madrid is a scenario for a wide range of musical performances throughout the year. In addition to a regular program of performances and concerts by local, national and international artists, there are a number of important Musical Festivals: the cycle of Classical Music in the National Auditorium, the programs of Opera and Dance which takes place in the Royal Theatre, the International Dance Festival in March/April, the Antique Music Festival during Easter Week, the Flamenco Festivals  …

During the month of May, the city celebrates its traditional festival, beginning on the 2nd and continuing to the end of the month, during which cultural activities abound: continual performances in the streets, parks, theatres, and concert halls.

During the whole summer the festival  Veranos de la Villa  celebrates concerts in magnific scenarios like the gardens  of Sabatini , gardens of the Royal Palace.  At the Botanical garden of the University city, Madrid celebrates  Las Noches del Botanico festival with daily  concerts between end of June till the end of July. Madrid celebrates DCODE electronic music festival in early September. Until  October the  city is active of live music from classical, to flamenco, from jazz to funk and electronic. November is the month of Jazz in Madrid. The whole month the city has dily concerts in several clubs each day with  artists from both sides of the ocean.  the Madrid Jazz festival  connects with the Gospel music festival before  Christmas starts.