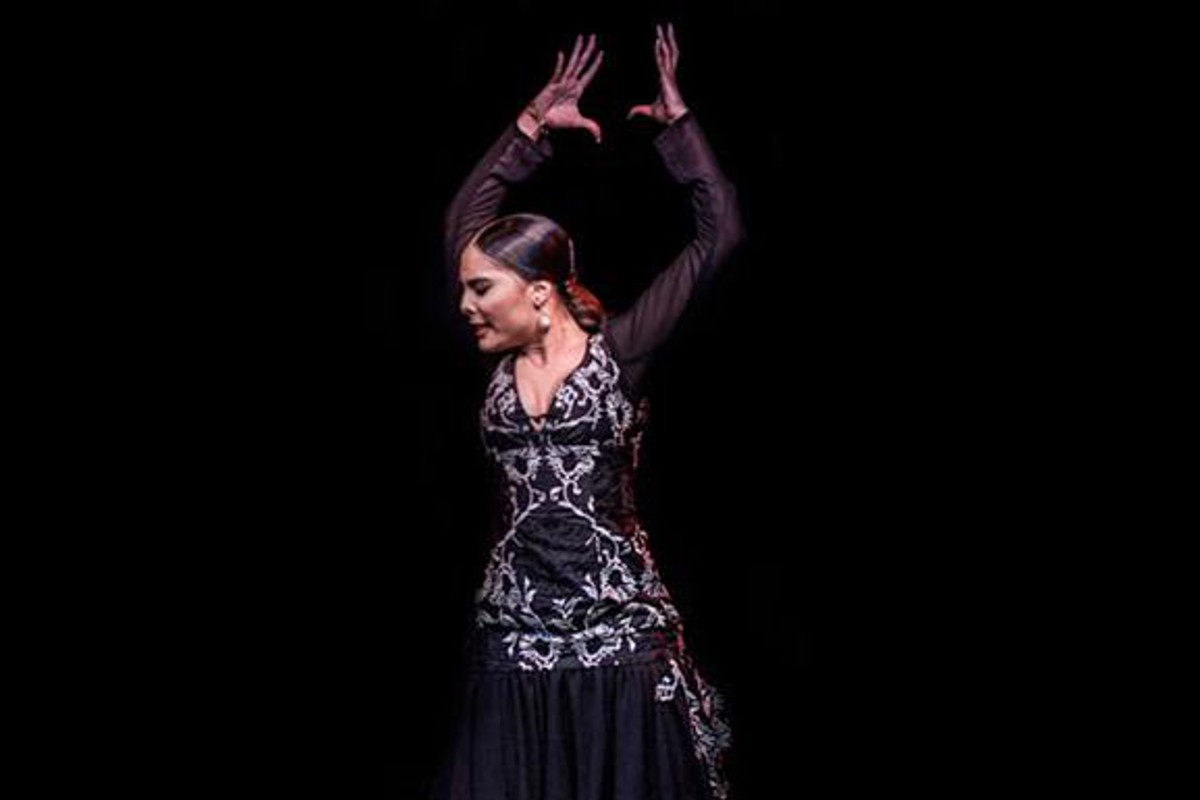 22 Mar

Flamenco in Madrid 2022

Today, Madrid is, undoubtedly, the Flamenco capital of Spain again after the damage done during the COVID times.  Best Flamenco shows for decades as Cafe de Chinitas , Villa Rosa or the  superb Casa Patas were closed same as other flamenco taberns in Lavapies  such as Candela were the meeting place for  flamenco artists and the nights  lasted forever.

Madrid  and its flamenco aficionados did not want to miss the atmosphere than the city had before the pandemia and during the past few months some of those flamenco "tablaos" are reopening stronger than ever before. Here are some such as Cardamomo, Las Tablas,  or the one recently openend by Juan Andres Maya in the heart of the city, Tablao La Carmela in Victoria street, in one of the corners of Puerta del Sol.

Last but not least, some old theatres as Teatro Alfil,    today known as Teatro Flamenco Madrid,   or  Teatro Eslava  with the show OleOla are offering  great daily shows  in bigger stages and large flamenco dance companies.

To many, this may come as a surprise, but the reality is that, although Flamenco has its roots in Andalusia–specifically Seville, Jerez, and Granada—today, it is in Madrid  again where you will see the top echelon of the world of Flamenco.

Furthermore, the best artists and performances are to be found in theatres and large modern venues, rather than in traditional "tablaos", many of which today caters exclusively to the tourist trade.

The big names in Flamenco are true media stars whose performances are announced well in advance in newspapers and billboards.

However, obtaining tickets to see any of the top-notch Flamenco companies and stars such as Farruquito is usually possible, if not left to the last moment.

If you are unlucky enough not to coincide with a Flamenco festival or a performance by an important company, we recommend some great "tablaos" in the city.

Although presenting a tourist-oriented flamenco show, the  "tablaos" all have a fantastic ambiance with top quality professional performers.

Madrid is moving on again and  flamenco is surely back and stronger than ever. Dont miss any opportunity  you have and contact us for any  specific recommendations, we will be very glad to help you ! very best, JC

Alba Heredia, born in the Albayzin in Granada as the new generation of Heredia´s she learned about flamenco dance before she walked, reflects the best flamenco dance and its passion you can find today.

This video is a 20-minute performance  with  a flamenco ensemble by the Andalusian TV Flamenco at

Farruquito and Family – Summer 2019.