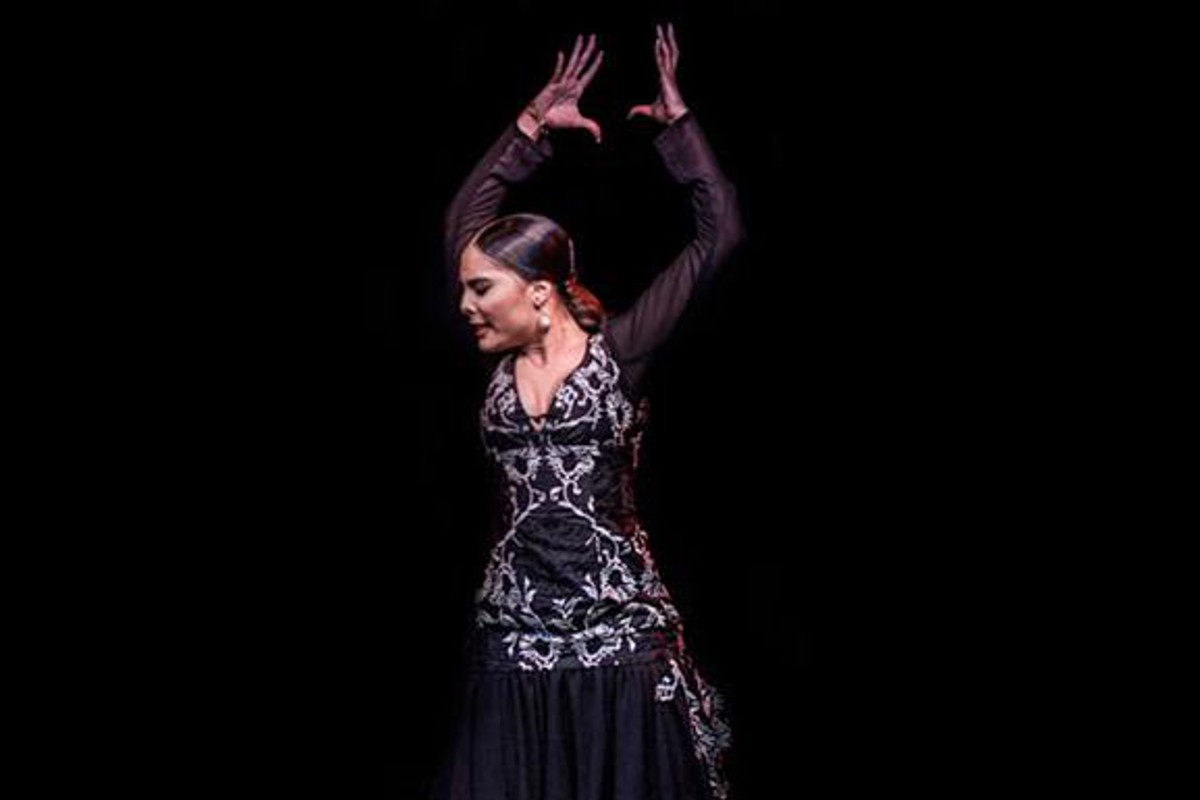 06 Oct

Flamenco in Madrid

Today, Madrid is, undoubtedly, the Flamenco capital of Spain. To many, this may come as a surprise, but the reality is that, although Flamenco has its roots in Andalusia–specifically Seville, Jerez, and Granada—today, it is in Madrid where you will see the top echelon of the world of Flamenco.

Furthermore, the best artists and performances are to be found in theatres and large modern venues, rather than in traditional "tablaos", many of which today caters exclusively to the tourist trade.

The big names in Flamenco are true media stars whose performances are announced well in advance in newspapers and billboards.

However, obtaining tickets to see any of the top-notch Flamenco companies and stars such as Farruquito is usually possible, if not left to the last moment.

If you are unlucky enough not to coincide with a Flamenco festival or a performance by an important company, we recommend some great "tablaos" in the city.

Although presenting a tourist-oriented flamenco show, the  "tablaos" all have a fantastic ambiance with top quality professional performers.
COVID- Times
Unfortunately during the COVID times, we heard every day that the flamenco shows as Casa Patas, Café de Chinitas, Villa Rosa, or Corral de la Moreria..were closing as their clients are tourists exclusively.
I could say that Madrid had at least 10 flamenco shows. The traditional shows initially were with diner and show with normally two sets as Café de Chinitas or Villa Rosa with excellent dining options too.
Normally if shows offer dinner too or the dinner is terrible or the show is terrible, but these are not the cases.
Since many years ago, the flamenco clubs as Casa Patas or Cardamomo in the city centre offer the option drink & show which allows you to eat some tapas nearby before or after the show and enjoy a drink and an amazing show too.
Recently new small venues were also open in the heart of the city where you could see very intimate shows, same as Cardamomo, at  Casa del Arte Flamenco, where the new generation of the artist is pushing up.
Madrid has some of the best flamenco schools as the  Amor de Dios  Flamenco school I the heart of Lavapies Quarter.
I am very sure that flamenco shows and clubs will reopen at the same speed as the closed the next day we will find a solution and as soon as the people will travel again with no fear and international air traffic will reopen safely.
Sure it will happen and then we will be happy to post our updates about what´s going on in Madrid and Spain about the flamenco world.
We will be using this same blog to be updated on the coming news.
Below area couple of contemporary Flamenco artists as their best for me. For me the greatest dances you could find these days. Enjoy it if you have some time.
Alba Heredia, born in the Albayzin in Granada as the new generation of Heredia´s she learned about flamenco dance before she walked, reflects the best flamenco dance and its passion you can find today.
This video is a 20-minute performance  with  a flamenco ensemble by the Andalusian TV Flamenco at
Farruquito and Family – Summer 2019.